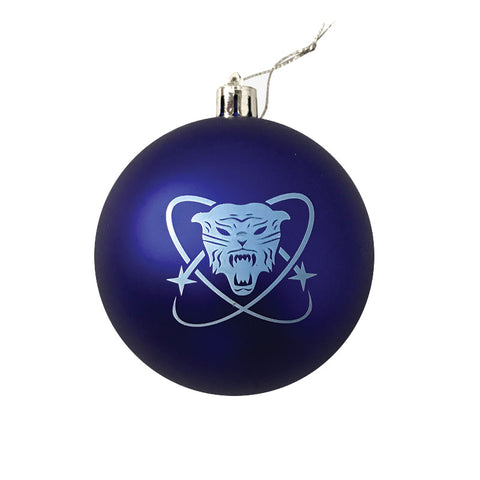 Tiger Army - Xmas Tree / Halloween Tree Ornaments
Regular price
$9.95
Sale price
Compare at $10.95
Product Description
It's a Nightmare before Christmas with these Retrofuture ornaments for your Xmas and / or Halloween Tree – each color is limited to 125 total & won't be made again!  Two sided with the design on each side.
Ornament Size - 3.2" x 3.2"
Material - polystyrene plastic for shatterproof finish.
Each ornament is packed into a clear plastic poly bag.